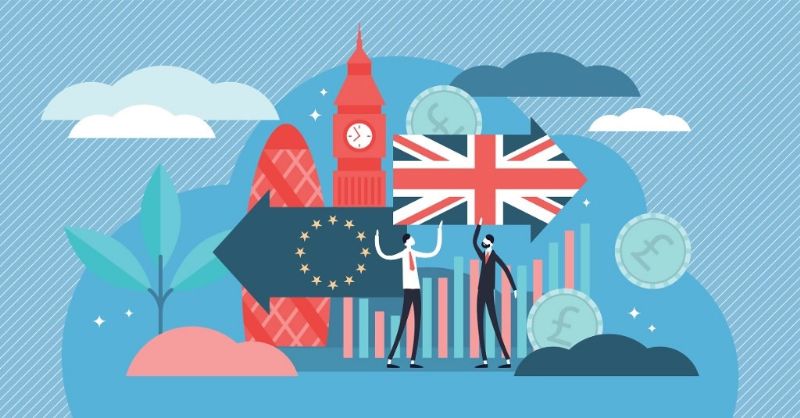 According to latest market research, the overall average house price in Northern Ireland currently stands at £162,914, virtually unchanged on the previous quarter but a 1.2 per cent higher than this time last year according to latest market research from the Ulster University.
But while affordability in the housing market continues to support a healthy level of transactions, the ongoing political stalemate is continuing to affect consumer confidence.
According to Mark Hayward, chief executive, NAEA Propertymark says: 'Brexit is undoubtedly causing uncertainty in the housing market, which in turn affects sentiment and decision-making. 'With details of the final deal still unknown, we're seeing both buyers and sellers putting their plans on hold. Once the details are clearer, we'll have a degree of certainty which may trigger a flurry of activity.'
Whether the UK leaves the EU without a deal, or Article 50 is extended, the basic advice for buyers and homeowners remains broadly the same as usual.
If you're planning to buy, you shouldn't worry too much about house prices and should mainly consider whether the property is affordable to you and whether you'd be happy living in it for the medium to long-term.
Finally, it's important to remember that the fundamentals that drive house price growth remain the same – limited supply and historically low interest rates. So it's unlikely we'll see a house price crash unless these factors change significantly.
If you are interested in an up to date valuation on your home please contact us on 02890 310500 or email natalie@natalieclarke.com